Company overview
Global Trends Company establish in 2012 in Saudi Arabia working in Human Resources information Systems and software development. Over the past five years, Global Trends has accumulated a strong and healthy market trust through a simple principle that we follow "Earn Trust with our partners and customers" During last five years GTC open its facilities in Egypt and Ghana. We increase our services to include many products as smart Process Automation Solution and smart POS. Also we built our facilities for Human Cloud so customers can host employees on our premises and finish work remotely.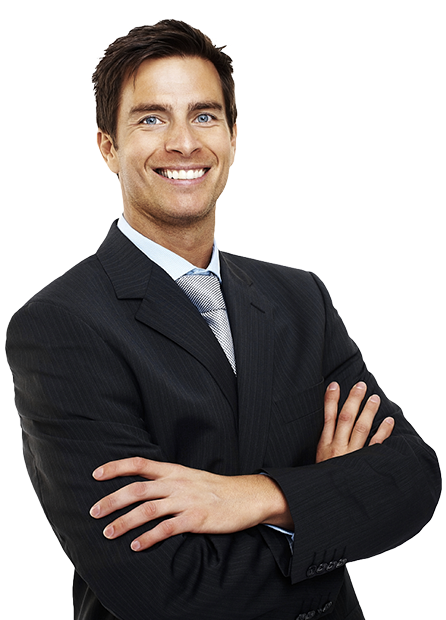 We Are Different
Confidentiality
All you data is secured , and not shared between other clients.
Comprehensive support
We support you in all things related to our services on all time 24/7 week.
Quality
you will delivered high quality of software with multi-phases of testing from TDD to UX Testing.